That's right. Release 36 is now available.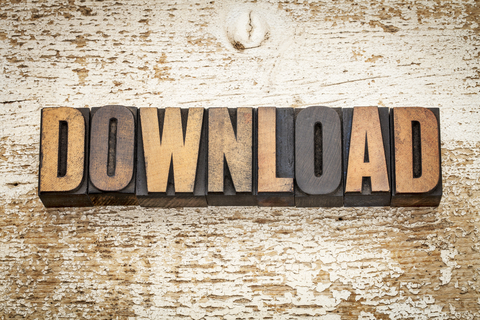 RAS | RGS | RLT | RPA | RSS | RST
In this version of the tools, we've:
added a configuration option to import PKCS #12 files. [RGS, RLT, RPA, RSS and RST]
improved the performance of the Debug Console. [ALL]
added support for the smart card class. [RGS and RST]
added and modified several Custom Scripting commands in the RGS Tester Toolkit.
made usability improvements to the Message Transcript. (RAS, RGS, RLT, RPA and RST]
For a complete description of the changes in this release, click any product link above to go to the specified product page. Then, click the Release Notes link.