Incredibly innovative gaming solutions.
Casinos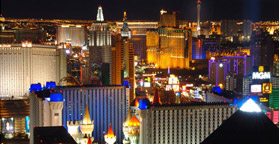 Networked gaming presents a unique challenge: keep an eye on your existing technologies while coming up to speed on networked gaming. But how do you know what you don't know? That's where RadBlue comes in.
Vendors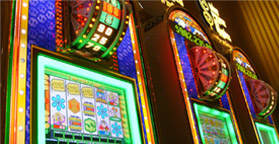 In the world of networked gaming, success means innovation, excellence and interoperability. In an open-source world, your customers expect plug-and-play products. If you can't play nice with others, you might as well go home.