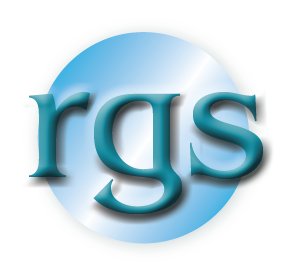 Do you use RadBlue's G2S host simulator? Did you know that there's an add-on module called the Tester Toolkit that can enhance it?
G2S is our world and, because of the nature of the work we do at RadBlue, we use our own tools every day. This optional feature set is, in a word, POWERFUL. RGS enables a user to easily customize the G2S commands that are sent to the EGM. It boasts on-demand G2S host response customization – not to mention creation and execution of macros and scripts to more fully explore your G2S EGM.
Tester Toolkit can:
customize which G2S commands, in which order, are sent to an EGM when it establishes a connection through Startup Algorithms.
help you create an event subscription, meter subscription or macro for use in a custom script, using Tester Toolkit Components.
enhance the customized components, or macro you built, by using them in an executable Custom Script.
provide the ability to not only change what G2S commands that are sent to an EGM, but how those responses are sent. Response Manager is unbeatable for failure point, error definition and alternate path testing.
assist in sample GAT software verification. Brand new in RGS 38 with Tester Toolkit – GAT Management Control is available. This feature uses a GAT Component Digest to perform GAT Verification for connected EGMs.
Want to know more? GREAT! Stay tuned to this blog spot while we walk through these incredible features one by one. Designed to be quick, bite-sized chunks that are easily digestible, with the personal hope that more users will find and use these life-saving tools. (Okay, that was a little over-the-top. But they really are great.)
Can't wait? Need more now? Check out the Tester Toolkit User Guide found in our online RadBlue Document Library.