CVT release 6 is ready for your review!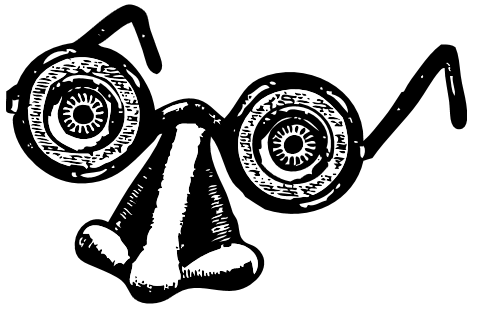 You'll need a 2014 license for this release, which you should have already received if you had a 2013 license.
If you have product questions or need a license, contact our fabulous Support team. They're ready to help.
In this version of the CVT, we've completed our testing of the important cabinet class requirements, along with numerous other changes throughout the product.
Here's a tip …
You can now customize any of the table displays, which is especially handy in the Message Transcript Viewer. Re-size any of the columns, move them around to reorder them (just click and drag the column header) and even add/remove columns from the display (click the "plus" icon on the far right of the column header to see a list of the columns that you can show/hide). The new column view is then saved until you change it or a new version of the tool is installed.
Release notes, an updated CVT Test Case Encyclopedia, an updated command coverage spreadsheet and the latest CVT installer can all be found on the CVT Portal.