Release 28 is hot off the grill! Here are some highlights: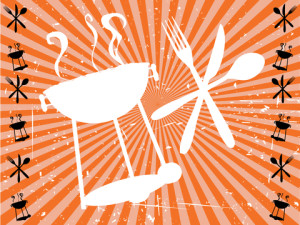 A new version of Java – SE7u11 – is now required for all tools.
You can now configure the time zone sent in RGS and RST messages. This change allows you to test using custom time zones.
We added a Send My Command script verb to the Startup Algorithm in the RGS Tester Toolkit module. Use this script verb to send custom commands in the startup algorithm.
A new Export Metrics option in RLT lets you quickly export RLT metric data to a file.
RST now supports G2S 1.1.0 with audit meters.
In an ongoing effort to ensure that RadBlue tools use the latest technologies, the tools have been updated to Apache CXF version 2.7.2. This change should not affect tool performance or operation.
In RGS, the download.deletePackage command now shows you a list of all active packages for an EGM instead of just the latest package that was added.
In the RST Tester Toolkit, the Message Modification and Message Disruption screens have been enhanced with a Clear Active button that removes the active file with the push of a button.
~Enjoy!~