Hello, GSA Student!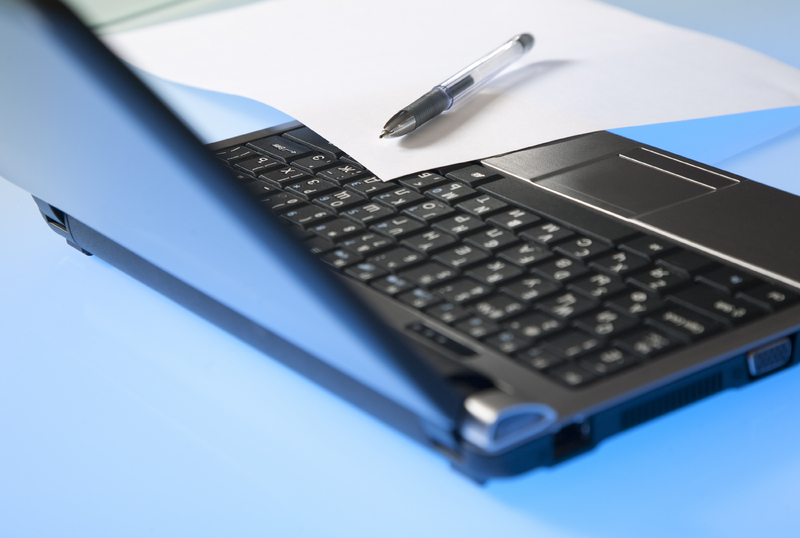 We're so glad that you'll be using our tools. This page will help you get ready for your GSA training.
Here's what you need to do:
Make sure that you have your student licenses on your desktop. If you haven't received your licenses,  go to the Student Licenses page to request them.
Download the RadBlue G2S Scope (RGS). This tool simulates a host.
Download the RadBlue System Tester (RST). This tool simulates an EGM.
Download the Quick Start Guide. This guide walks you through the basics of using the tools.
Install RGS and RST.
If you need help installing the tools, go to Module 1 in the Quick Start Guide, and follow the installation instructions. (You may disregard references to RPA. You won't be using it in the class.)
 Downloads
Questions?
For questions on RadBlue tools, see the product Help or User Guide. If you can't find what you're looking for, email us at support@radblue.com. We're happy to help.
For questions on GSA training or protocols, contact your GSA representative.